My post on how to focus leadership with data and goals and your company organization
Warum Fokus wichtig für den Erfolg von Unternehmen ist, und was ich konkret damit meine.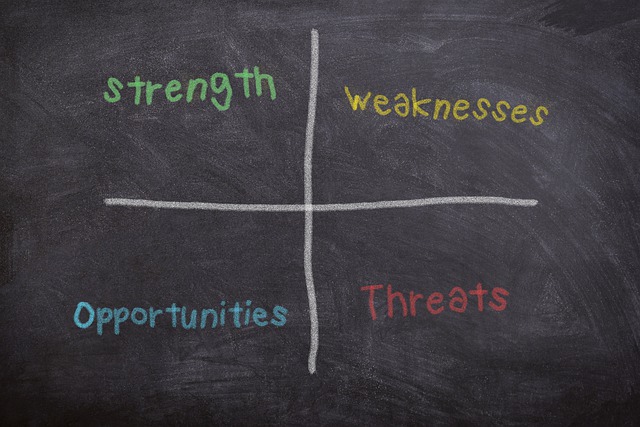 Objective Key Results are an instrument of corporate governance developed in the 1970s and are hyped today. Time for a detailed analysis.