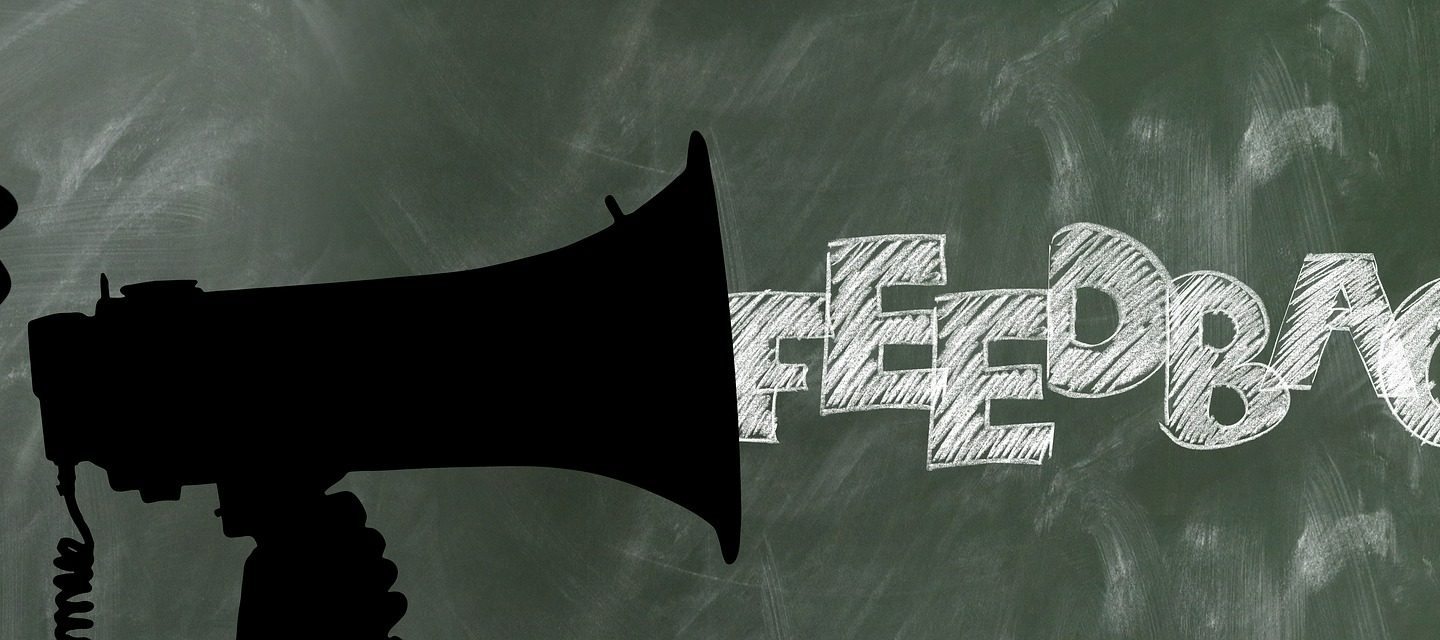 Feedback ist dann motivierend und produktiv, wenn wir damit unsere Entwicklung eigenständig steuern können.
Transformation projects often fail because the resistance of executives is not taken into account. Some ideas from my experience.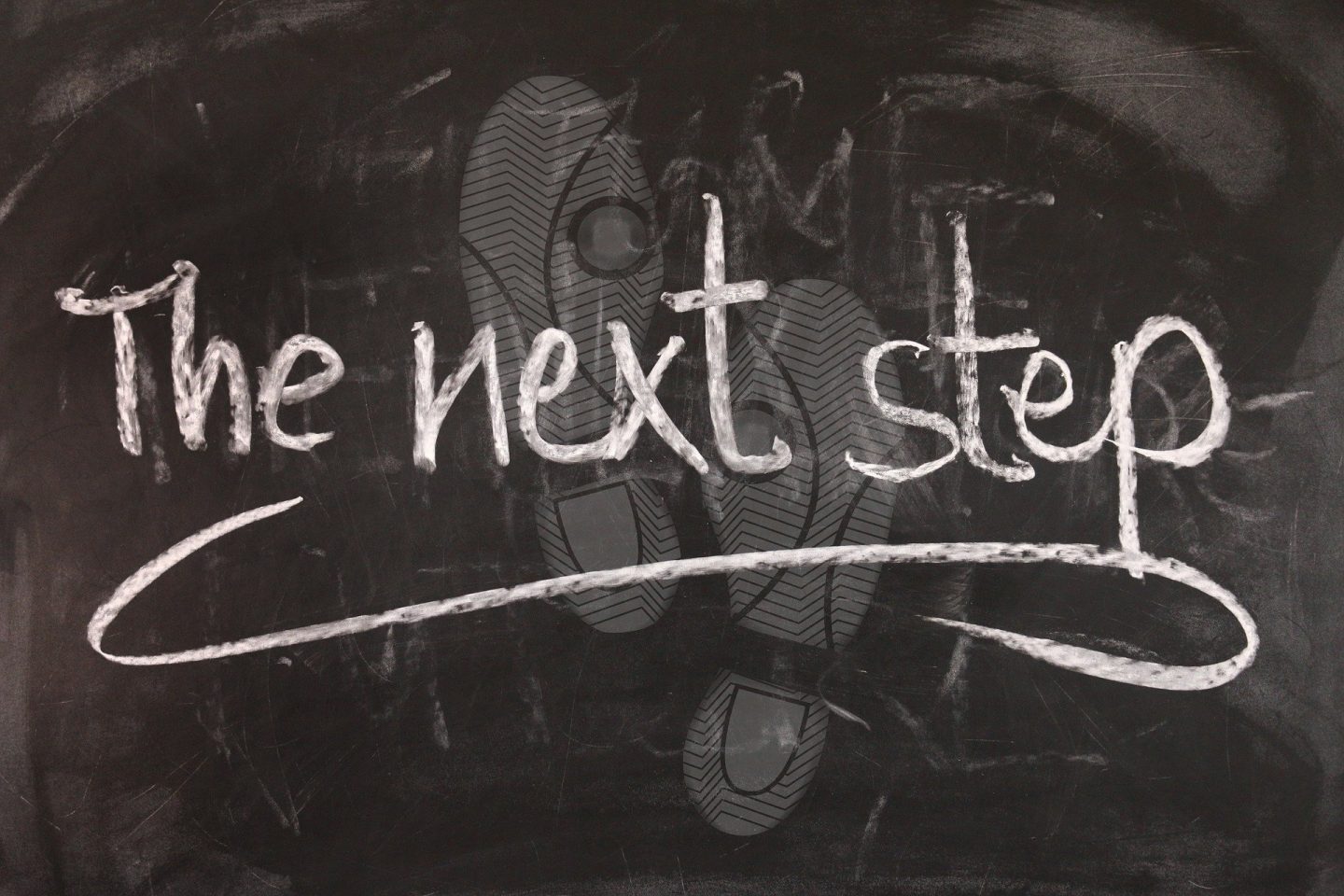 The "classic" models in performance management rely on one-sided feedback, so a lot of potential remains unused.